Re-Mego: Spectre Toys: Dark Shadows

Dark Shadows toys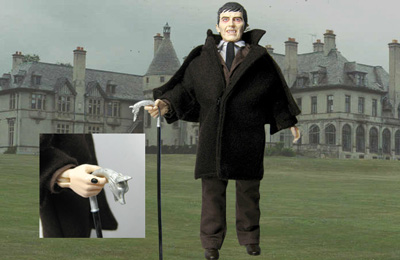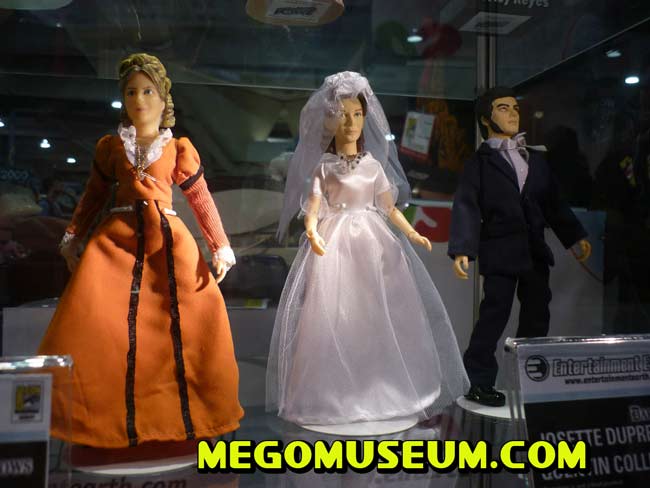 SPECTRE TOYS will unleash its first products to awaiting collectors. Although a new company, its roots are firmly planted in a storied past. Spectre Toys is led by Rick Phares, the brains behind Majestic Studios, which was known for its innovative and eclectic toy output, such as the 12-inch "Battlestar Galactica" Cylon and the Zuni Fetish Warrior Replica from "Trilogy of Terror."
Out of the past, Spectre's first release is a series of 8-inch action figures from the original 1966-71 ABC-TV gothic horror serial, DARK SHADOWS, which was named one of TV Guide's "Top 25 Cult Shows Ever." Phares said, "The brilliance of the show sprung from its legendary creator-producer-director Dan Curtis. The first scene of the show came to him in a dream and he applied a dreamlike quality to the entire series."
Spectre Toys has partnered with EMCE Toys, the company that brought back the 8-inch classic MEGO format. Founded by pop culture entrepreneur Joe Sena and renowned expert Paul "Dr. Mego" Clarke, EMCE has "MEGO-ized" multiple classic properties such as DC Comics superheroes, "Star Trek", "The Venture Bros." and many others.
Card art for the series will be done by legendary Mego Packagaing Artist Harold Shull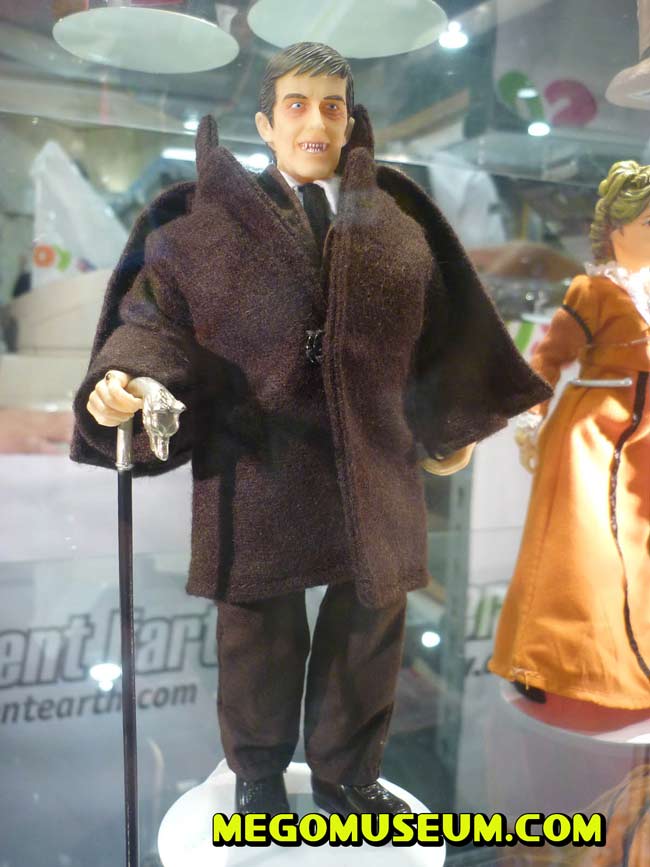 It's no surprise that the lead figure would be Barnabas Collins, the most popular character of the series. The figure is a great likeness of Jonathan Frid..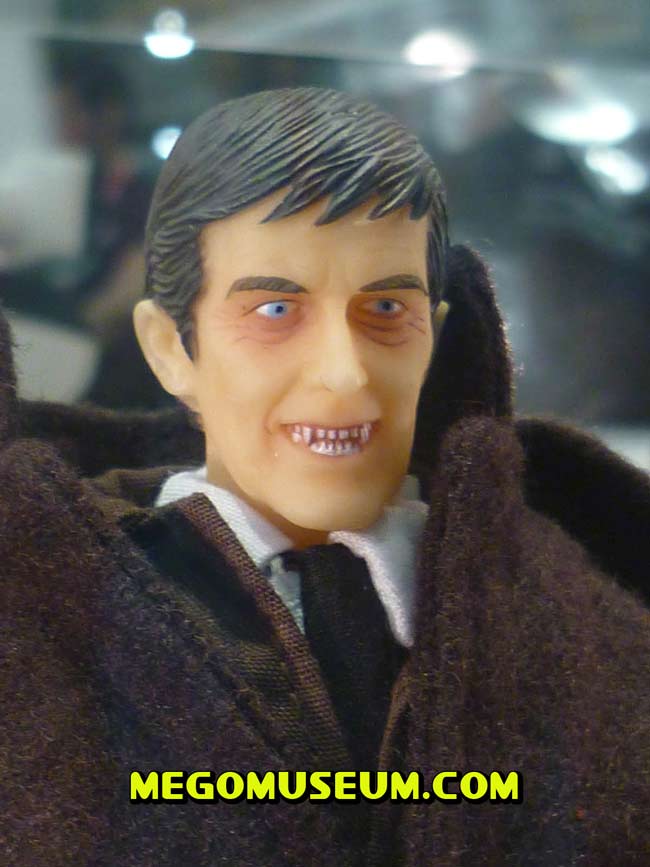 Get your Dark Shadows figures at Entertainment Earth!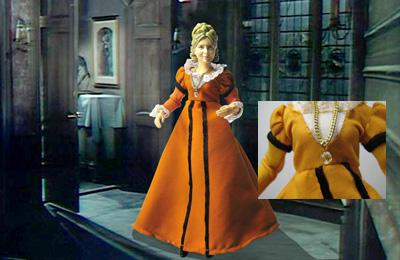 Angelique Bouchard.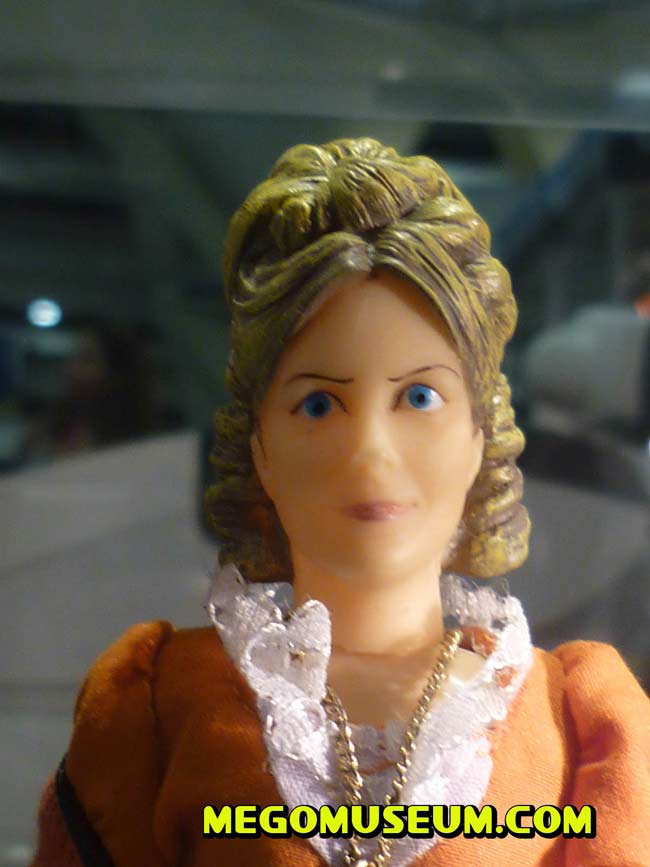 Get your Dark Shadows figures at Entertainment Earth!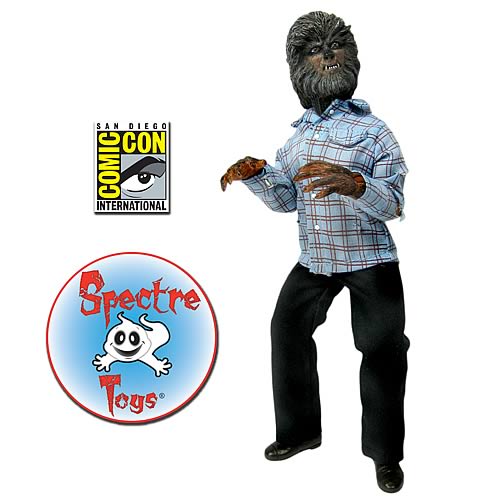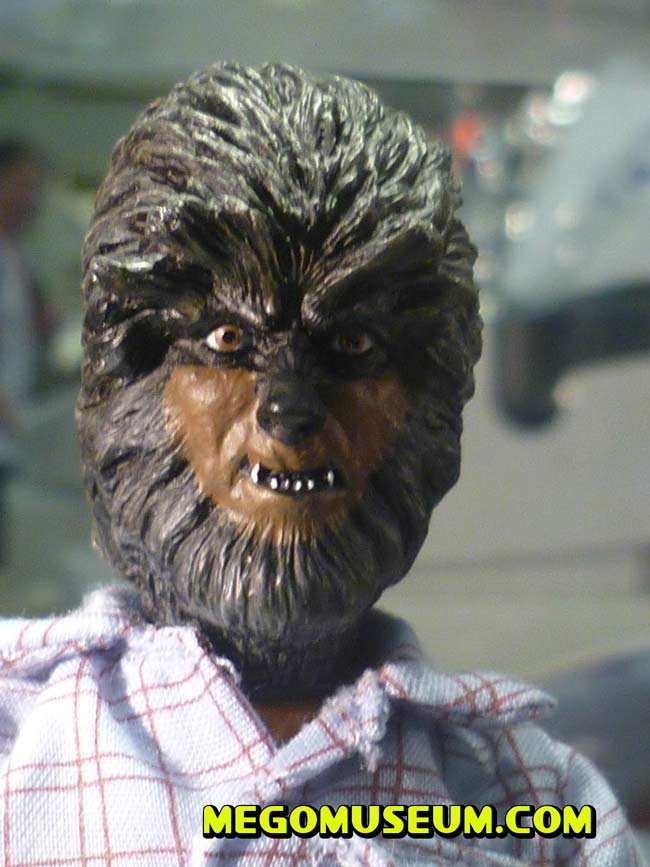 Chris Jennings was the San Diego Comic Con exclusive for 2010 but is available for order via Entertainment Earth.
Order Dark Shadows Werewolf Action Figure - SDCC Exclusive from Entertainment Earth!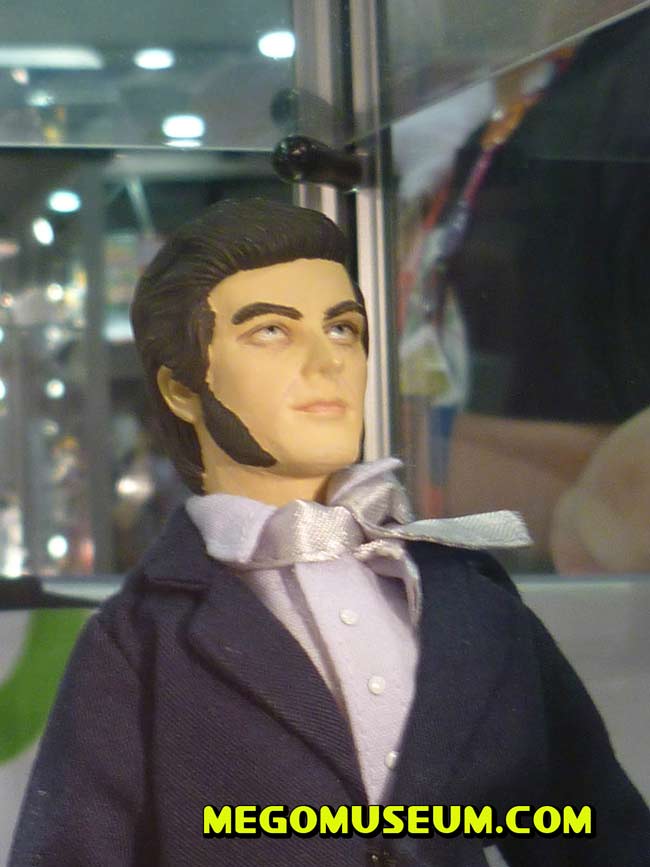 Quentin, in his human form was recently announced, there has to be another version of him the works, right?.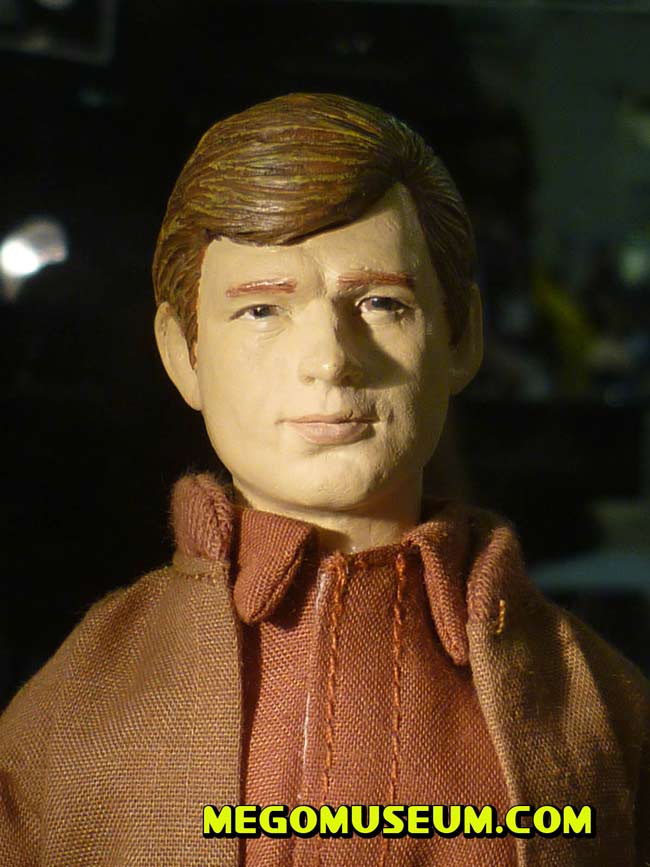 Sevant and later friend to Barnabas, Willy Lomis gets a figure in 2011.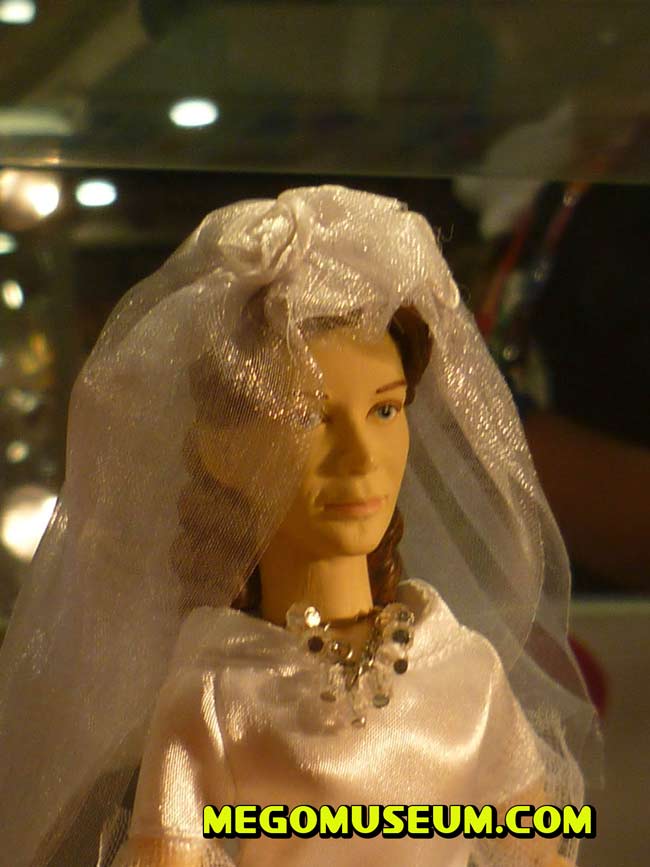 Josette DuPree has also been announced as coming up in 2011.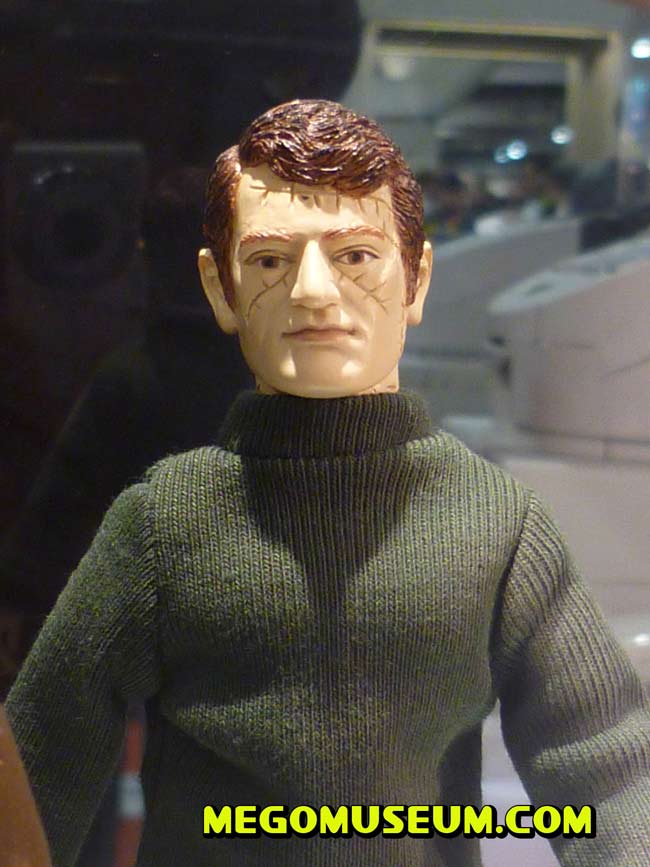 The Dark Shadows take on the Frankenstein legend will also join the toy line in 2011.