We've all heard of unproduced Mego lines like Ark 2 and Logan's Run but what about the figures that were cut from established Mego lines? Now thanks to some information from a mego insider we present the Top Five Lost Figures, characters that were cut from the team before production.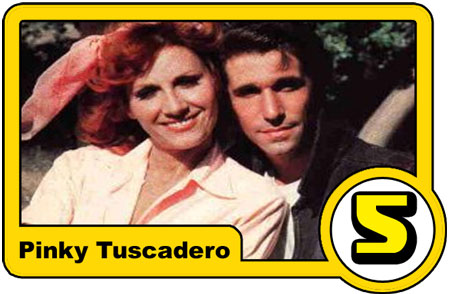 Happy Days was one of the most popular shows on television and Mego was enjoying good sales from their Fonzie merchandise. The show added the character of Pinky Tuscadero (played by Roz Kelly) with the intention of making her the Fonz's longtime girlfriend so quickly ordered a head sculpt to produce a doll of this new character. Ultimately though the character was dropped due to problems on the set and Mego never got past the prototypes. This is a shame because Pinky would have been the only female character in the line seeing as the only other unproduced figure was Joanie, who suffered the same fate as Pinkie.
Visit the Mego Museum Happy Days Gallery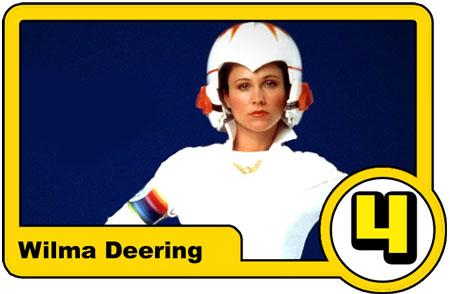 Mego planned to include 12" versions of Col. Deering and Princess Ardala in the Buck Rogers line. Sculpts were ordered and produced but when it came time to produce the line was trimmed and the ladies were cut, a real shame seeing as Wilma was a bigger star than most of the characters Mego chose to produce.

Visit the Mego Museum Buck Rogers Gallery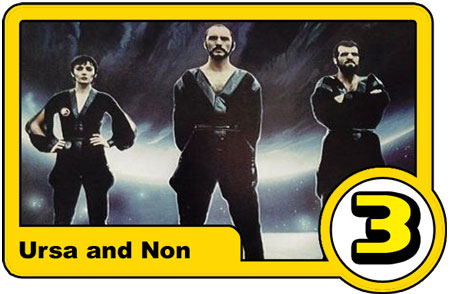 Mego's original plan for Superman the Movie was to release six 12" characters, the extra two being Zod's henchman Ursa and Non. For reasons unknown the sculpts produced were unused.
Visit the Mego Museum Superman the Movie Gallery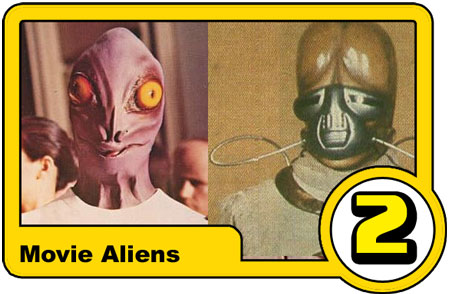 Additional 12" figures were produced of alien characters Rigellian (which technically is a Saurian) and Zaranite for the Mego Star Trek the Motion Picture Line which would have brought the assortment up to eight figures, much like Buck Rogers the assortment was trimmed and these two cool alien crew members were cut.
Visit the Mego Museum Star Trek Gallery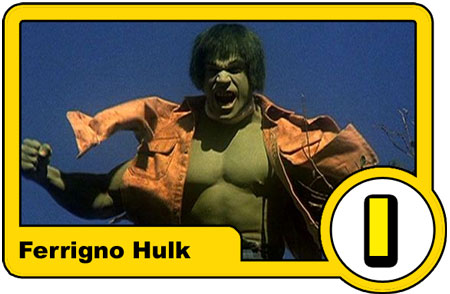 TV's Incredible Hulk was a huge hit and quickly made Mego's Incredible Hulk doll one of the most popular of the World's Greatest Superheroes has never looked better This is the young, , somewhere along the line Mego chose to create a likeness to Lou Ferrigno's version of the character. Somewhere along the line however, Mego passed on producing it. It might have been a licensing issue (Mego had the rights to Marvel Comics version of the character but not Universal's) or the series might have just cooled off by that point but for whatever reason the TV Hulk figure never got produced.
Visit the Mego Museum Hulk Gallery
Agree or disagree with this article? Want to make your own personal top five? Visit the MegoMuseum Forums and have your say.