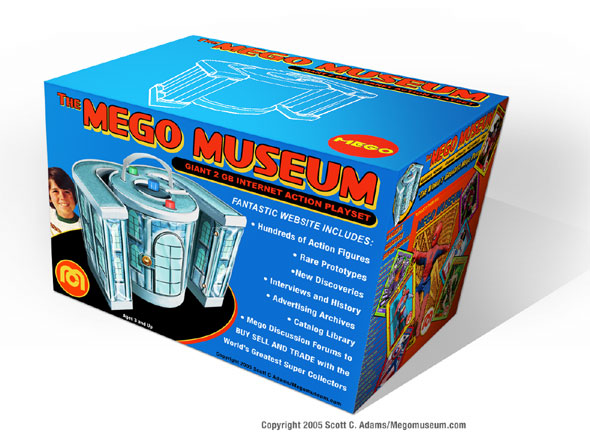 The Mego Museum User Gallery
(http://megomuseum.com/mmgallery/)
-
Members' Categories
(http://megomuseum.com/mmgallery/browseimages.php?c=3)
- -
KISS + KISS = KISS
(http://megomuseum.com/mmgallery/showimage.php?i=21857&c=3)
KISS + KISS = KISS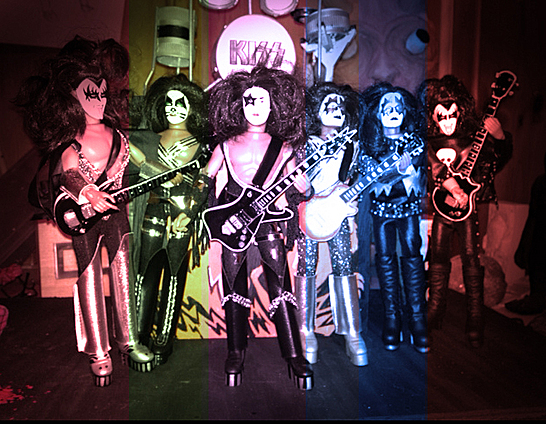 A growing collection of 8 inch KISS dolls.
1/2 of these are mine, 1/2 are my bro's. (he made the guitars and drum riser)
All times are GMT -5. The time now is
6:01 PM
.
Powered by
PhotoPost vBGallery
v3.01
Powered by
vBulletin®
Version 4.2.5
Copyright © 2021 vBulletin Solutions Inc. All rights reserved.