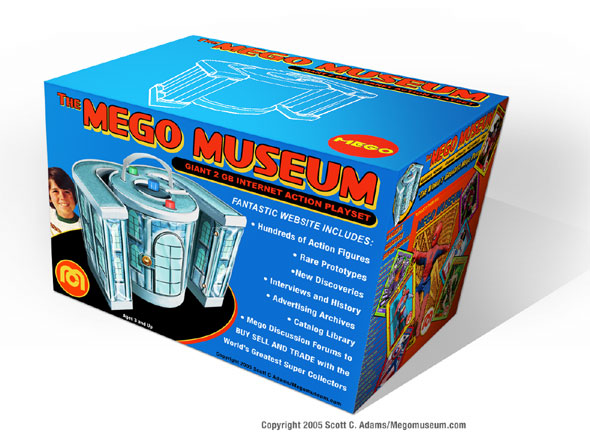 The Mego Museum User Gallery
(http://megomuseum.com/mmgallery/)
-
Members' Categories
(http://megomuseum.com/mmgallery/browseimages.php?c=3)
- -
ReMego Svengoolie presents The Curse Of The Mummy's Tomb
(http://megomuseum.com/mmgallery/showimage.php?i=29231&c=3)
ReMego Svengoolie presents The Curse Of The Mummy's Tomb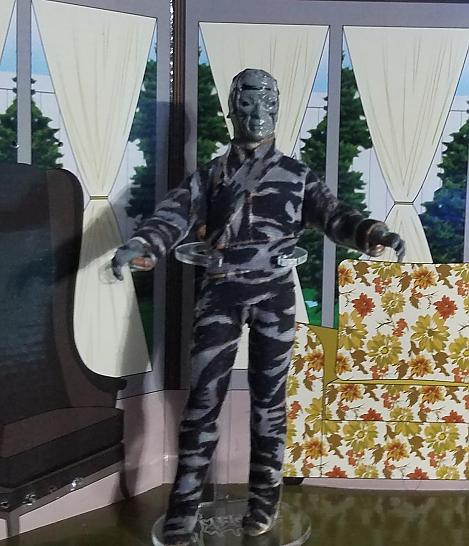 British archaeologists and their American investor ship an Egyptian mummy's sarcophagus to London but someone has the amulet to revive the mummy that will then kill all those who disturbed its tomb.
All times are GMT -5. The time now is
4:16 AM
.
Powered by
PhotoPost vBGallery
v3.01
Powered by
vBulletin®
Version 4.2.5
Copyright © 2021 vBulletin Solutions Inc. All rights reserved.