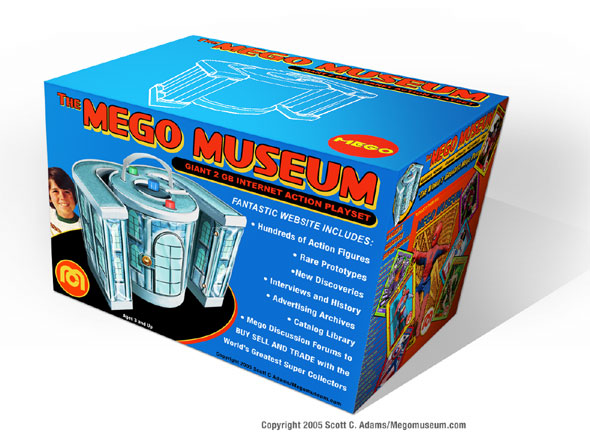 The Mego Museum User Gallery
(http://megomuseum.com/mmgallery/)
-
Members' Categories
(http://megomuseum.com/mmgallery/browseimages.php?c=3)
- -
The Cramps tour: Creature From The Black Leather Lagoon
(http://megomuseum.com/mmgallery/showimage.php?i=28831&c=3)
The Cramps tour: Creature From The Black Leather Lagoon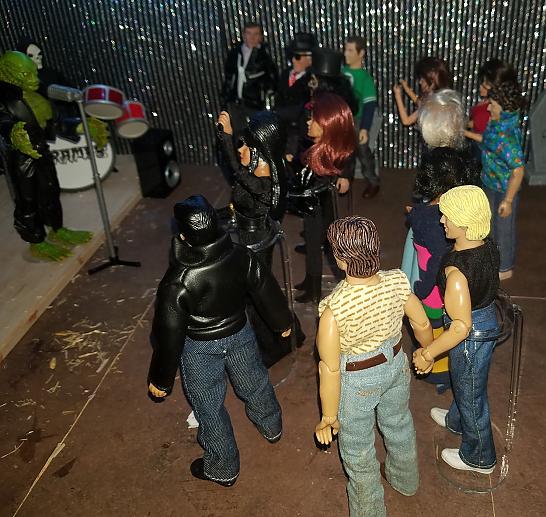 The fist guest star at The ReMego Bar Band our The Cramps while he is touring his "Creature From The Black Leather Lagoon".
All times are GMT -5. The time now is
11:22 AM
.
Powered by
PhotoPost vBGallery
v3.01
Powered by
vBulletin®
Version 4.2.5
Copyright © 2021 vBulletin Solutions Inc. All rights reserved.