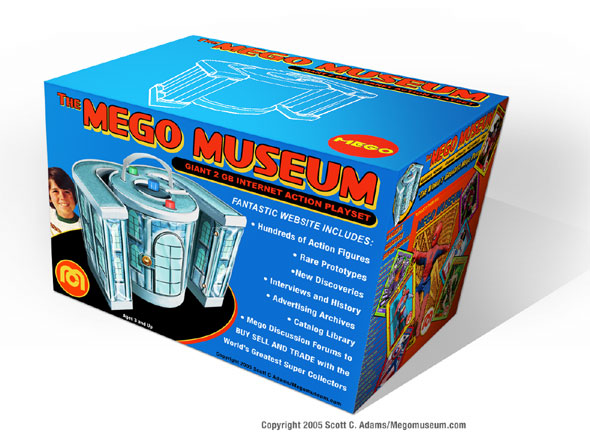 The Mego Museum User Gallery
(http://megomuseum.com/mmgallery/)
-
Members' Categories
(http://megomuseum.com/mmgallery/browseimages.php?c=3)
- -
WGSH Carry Case Contents
(http://megomuseum.com/mmgallery/showimage.php?i=20171&c=3)
WGSH Carry Case Contents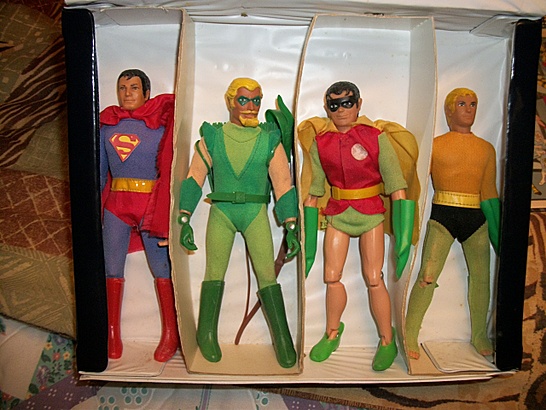 All Type 1 , but the have repo parts and emblems, I substituted Green Arrow for Batman. I like him better and Bats wasn't ready.
All times are GMT -5. The time now is
5:09 AM
.
Powered by
PhotoPost vBGallery
v3.01
Powered by
vBulletin®
Version 4.2.5
Copyright © 2022 vBulletin Solutions Inc. All rights reserved.