Page Two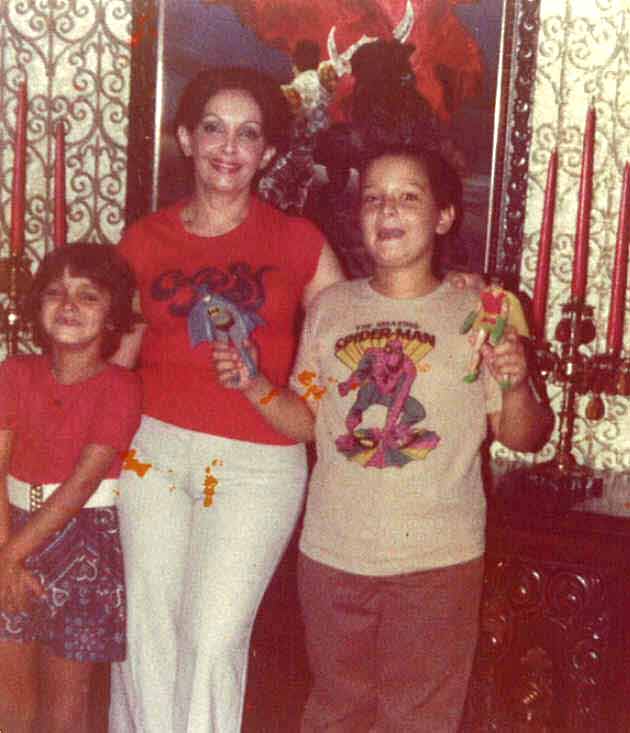 Randolph Santanna sent in this memory from the Summer of 1976 in Miami with his Mego Batman and Robin that his Aunt Estella had just got him! And that's Randolph's sister Marlyn, trying to figure out how to snatch Batman from his hands. Great photo and even better Wall paper....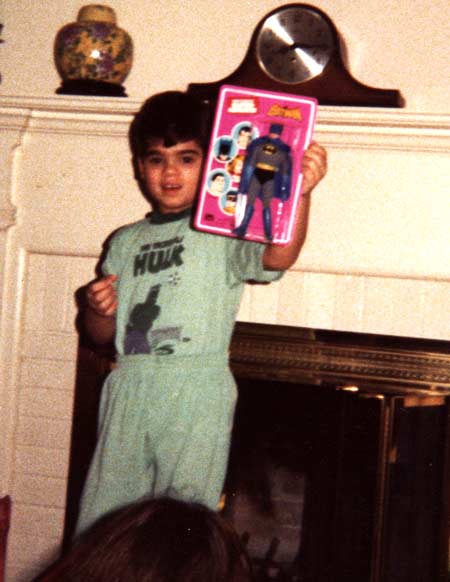 Here John Fiorella recieves his second Mego Batman, what happen to the first one you ask? John created a deathtrap for him in the family toaster. John explains his motives for doing it "The adam west show filled my brain with all sorts of traps for Bats to get out of - and the toaster wasn't one of them. I wrapped him in a straight jacket of cheese slices and in he went." he adds The outcome... well, let's just say Robin had to go solo for a few months."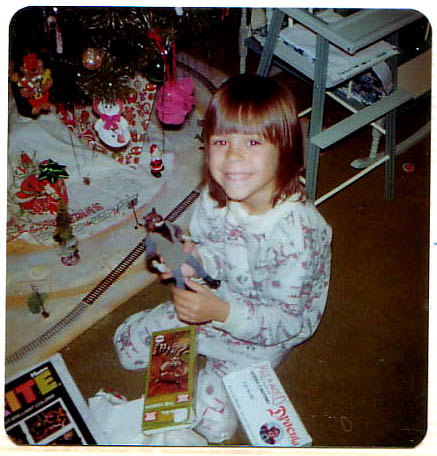 from 1974 Steve Banes opens a Mego Mad Monster Wolfman. Steve got all 4 of them that year but this is the only one with a photo. He tells us he simply could not wait to have Wolfie kill GI Joe.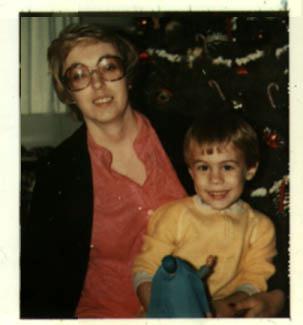 Kenn Reul and his Mom, Christmas 1979.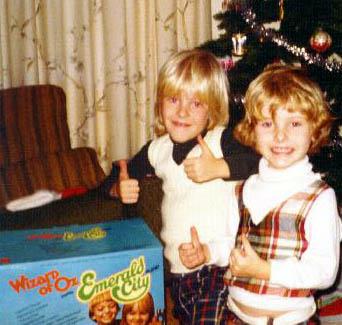 Brent Taylor and his brother give a right on thumbs up to the Emerald City.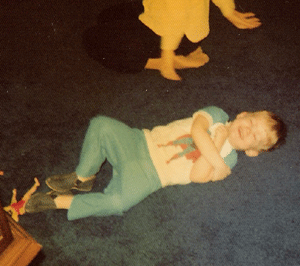 Above Rob Kelly (also known as Namtab on the forums) seems quite pleased with his Mego Robin. Nowadays, Rob has a blog dedicated to a different DC character with The Aquaman Shrine. Great Superman PJs Rob!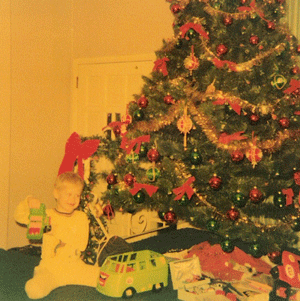 If that wasn't enough Rob makes us extra jealous with this shot of him getting a Jokermobile and a Comic Action Heroes Mangler, you were a lucky kid Rob!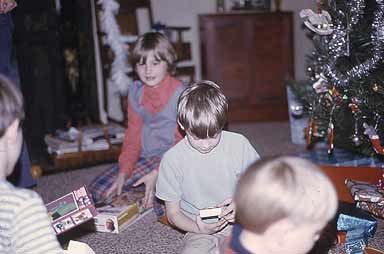 Brian Butler sent in these terrific Christmas morning pictures, it's not often you see Aquaman and Tarzan in Christmas morning shots. Check out Brian's great blog What My Dad Saw for more vintage goodness.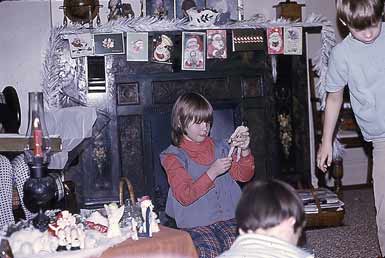 ---

BACK TO PART ONE OF MEGO MEMORIES

'